Welcome to our homepage, here you can find information about our company and our products. Use the menubar at the top to navigate to the desired information or use the search field to the right.
Browse our large range of products.
See our inventory, your special prices and place an order.
Find our location or get in touch with our team.
If you wish to automatically receive our newsletter, sign up by clicking this button: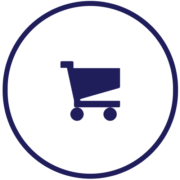 Our PTI Web Shop has been developed for those of our customers,…
https://pti.eu/wp-content/uploads/2019/03/Varekurv.png
500
500
Heidi Freiberg
https://pti.eu/wp-content/uploads/2016/10/logo2007.png
Heidi Freiberg
2019-03-14 13:21:57
2019-03-14 14:49:47
Thousands of Products Just a Click Away!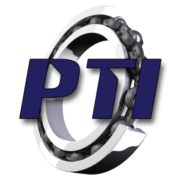 Due to some internal meetings, our office staff will be unavailable…
https://pti.eu/wp-content/uploads/2016/06/pti.jpg
400
400
Carsten Lorenzen
https://pti.eu/wp-content/uploads/2016/10/logo2007.png
Carsten Lorenzen
2019-03-13 13:22:00
2019-03-13 15:27:35
Office staff unavailable from 10-12 on the 19-03-2019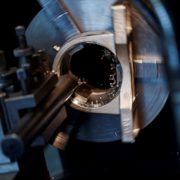 We are in the process of servicing/replacing some machines in…
https://pti.eu/wp-content/uploads/2016/10/Service-5.jpg
1080
1512
Heidi Freiberg
https://pti.eu/wp-content/uploads/2016/10/logo2007.png
Heidi Freiberg
2019-02-21 14:25:01
2019-02-21 14:25:48
Workshop maintenance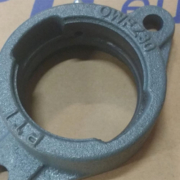 We have a large portion of high quality bearing housings on sale…
https://pti.eu/wp-content/uploads/2019/01/owfz30-500px.jpg
500
500
Carsten Lorenzen
https://pti.eu/wp-content/uploads/2016/10/logo2007.png
Carsten Lorenzen
2019-01-09 11:40:48
2019-01-09 11:48:44
OWFZ 30 bearing housing overstock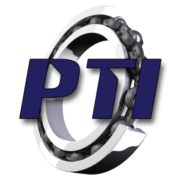 Dear respected Customer We hereby inform you of a price increase…
https://pti.eu/wp-content/uploads/2016/06/pti.jpg
400
400
Carsten Lorenzen
https://pti.eu/wp-content/uploads/2016/10/logo2007.png
Carsten Lorenzen
2018-12-10 14:47:59
2018-12-10 14:47:59
Price increase on February 1st 2019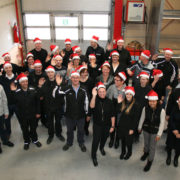 Last day of goods release with delivery before Christmas Holidays: Denmark:…
https://pti.eu/wp-content/uploads/2016/11/jul2016-500px.jpg
500
500
Carsten Lorenzen
https://pti.eu/wp-content/uploads/2016/10/logo2007.png
Carsten Lorenzen
2018-12-05 10:45:41
2018-12-10 10:12:56
Opening hours, Christmas & New Year 2018
PTI is proud to sponsor Danni Nielsen in his debut in classic…
https://pti.eu/wp-content/uploads/2018/05/danni-500px.jpg
500
500
Carsten Lorenzen
https://pti.eu/wp-content/uploads/2016/10/logo2007.png
Carsten Lorenzen
2018-05-09 09:24:59
2018-12-10 11:36:03
PTI bearings in a racing moped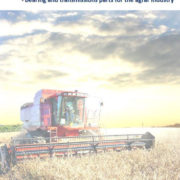 See our newest product flyers about the agricultural and food…
https://pti.eu/wp-content/uploads/2018/04/agrar.jpg
500
352
Carsten Lorenzen
https://pti.eu/wp-content/uploads/2016/10/logo2007.png
Carsten Lorenzen
2018-04-10 14:26:13
2018-05-03 12:37:20
Agricultural and Food Industry Flyers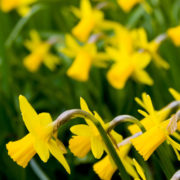 We are closed on the following dates: 29.03.2018-02.04.2018 27.04.2018 10.05.2018-11.05.2018 21.05.2018 05.06.2018…
https://pti.eu/wp-content/uploads/2018/03/liljer.jpg
500
500
Carsten Lorenzen
https://pti.eu/wp-content/uploads/2016/10/logo2007.png
Carsten Lorenzen
2018-03-20 13:49:37
2018-03-21 10:37:01
National holidays, spring 2018