Welcome to our homepage, here you can find information about our company and our products. Use the menubar at the top to navigate to the desired information or use the search field to the right.
Browse our large range of products.
See our inventory, your special prices and place an order.
Find our location or get in touch with our team.
If you wish to automatically receive our newsletter, sign up in the menu to the right, or use this link.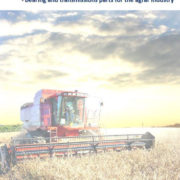 See our newest product flyers about the agricultural and food…
https://pti.eu/wp-content/uploads/2018/04/agrar.jpg
500
352
Carsten Lorenzen
https://pti.eu/wp-content/uploads/2016/10/logo2007.png
Carsten Lorenzen
2018-04-10 14:26:13
2018-04-10 14:26:13
Agricultural and Food Industry Flyers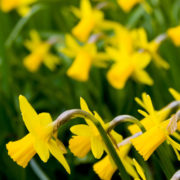 We are closed on the following dates: 29.03.2018-02.04.2018 27.04.2018 10.05.2018-11.05.2018 21.05.2018 05.06.2018…
https://pti.eu/wp-content/uploads/2018/03/liljer.jpg
500
500
Carsten Lorenzen
https://pti.eu/wp-content/uploads/2016/10/logo2007.png
Carsten Lorenzen
2018-03-20 13:49:37
2018-03-21 10:37:01
National holidays, spring 2018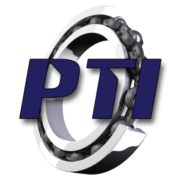 Dear respected Customer We hereby inform you of a price increase…
https://pti.eu/wp-content/uploads/2016/06/pti.jpg
400
400
Carsten Lorenzen
https://pti.eu/wp-content/uploads/2016/10/logo2007.png
Carsten Lorenzen
2017-12-07 13:33:34
2018-01-22 16:35:00
Price increase on February 1st 2018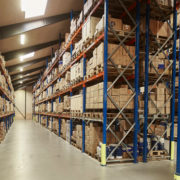 We've been invited to an awardshow from our local business council.…
https://pti.eu/wp-content/uploads/2017/11/videoicon.jpg
500
500
Carsten Lorenzen
https://pti.eu/wp-content/uploads/2016/10/logo2007.png
Carsten Lorenzen
2017-11-21 10:57:48
2017-11-21 10:57:48
Video presentation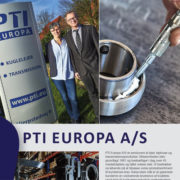 We have made a new company flyer, to give our customers a quick…
https://pti.eu/wp-content/uploads/2017/11/flyer2017.jpg
500
500
Carsten Lorenzen
https://pti.eu/wp-content/uploads/2016/10/logo2007.png
Carsten Lorenzen
2017-11-10 11:50:34
2017-11-10 11:50:34
New company flyer 2017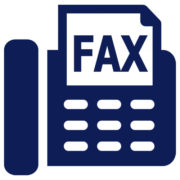 Just a quick follow up on an earlier post about our FAX line.…
https://pti.eu/wp-content/uploads/2017/05/fax.jpg
500
500
Carsten Lorenzen
https://pti.eu/wp-content/uploads/2016/10/logo2007.png
Carsten Lorenzen
2017-10-18 13:28:22
2017-10-18 13:28:22
Closing our FAX line earlier than expected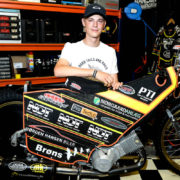 We are proud to be sharing the news about the local boy Mads…
https://pti.eu/wp-content/uploads/2017/09/1529330_1280_12800_0_100_4928_3080_2.jpg
800
1280
Heidi Freiberg
https://pti.eu/wp-content/uploads/2016/10/logo2007.png
Heidi Freiberg
2017-09-01 11:11:42
2017-09-01 11:21:36
PTI sponsored Mads Hansen is the new world champion in speedway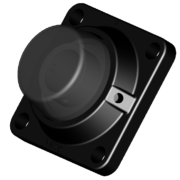 Since the Japanese Industrial Standard is one of the most common…
https://pti.eu/wp-content/uploads/2017/08/UCF-N.png
739
749
Carsten Lorenzen
https://pti.eu/wp-content/uploads/2016/10/logo2007.png
Carsten Lorenzen
2017-08-15 15:57:26
2017-09-12 14:09:56
New improved UCF N series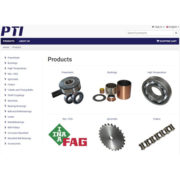 We go live with our new webshop on Monday the 14th, August 2017. We've…
https://pti.eu/wp-content/uploads/2017/08/shop2017.jpg
500
500
Carsten Lorenzen
https://pti.eu/wp-content/uploads/2016/10/logo2007.png
Carsten Lorenzen
2017-08-10 11:00:29
2017-08-10 11:00:29
New webshop 2017